PrimeXBT Research: Will Ripple's XRP Buy Back Give New Reason To Rally?
| | |
| --- | --- |
| Promotional Content | |
The advent of Bitcoin also brought about decentralized cryptocurrency technology, which has been used to create an entire industry of competing tokens. Most other altcoins, such as Ethereum, are created by a founder but distributed widely and is supported by a development community.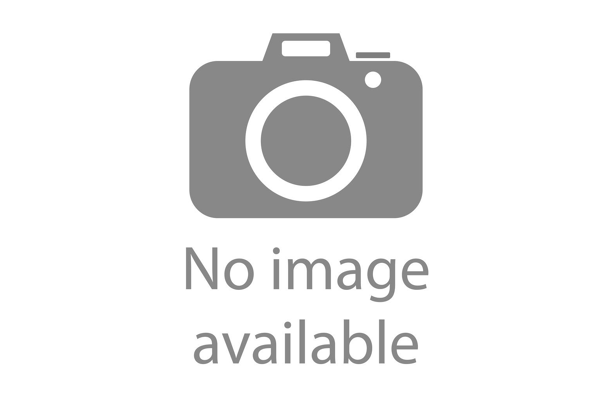 XRP, on the other hand, is one of the few cryptocurrencies that the community argues is more centralized than Bitcoin or Ethereum. That's because XRP is the native token to the Ripple protocol created and backed by the parent company by the same name.
Ripple themselves own the lion's share of the XRP supply and have been selling down each rally throughout the bear market. But the tides at Ripple have since turned, and the company recently revealed in its Q3 revenue reports a buyback of $46 million worth of XRP.Advertisement
PrimeXBT's lead analyst Kim Chua believes that this could give XRP reason to rally after such stagnancy and potentially outperform both Bitcoin and Ethereum.
Negative Sentiment Allows Accumulation Range in Ripple To Go On Indefinitely
XRP, while holding the $0.25 level for months straight now, has nosedived on the XRPBTC trading pair. While other altcoins have started their long road to recovery against Bitcoin, which has nearly returned to its former all-time high, XRP continues to set new lows against BTC.
It isn't entirely clear what the reason is behind the overly negative sentiment that surrounds XRP. Positive news headlines barely move the needle, and crypto investors and traders have moved on to other projects they believe is the next big thing.
Whether it was the damage done by the spike to over $3.50 that pulled in investors who bought the top of the crypto bubble or years of Ripple executives selling down any chance of recovery isn't conclusive. What is clear is that XRP has struggled compared to other cryptocurrencies.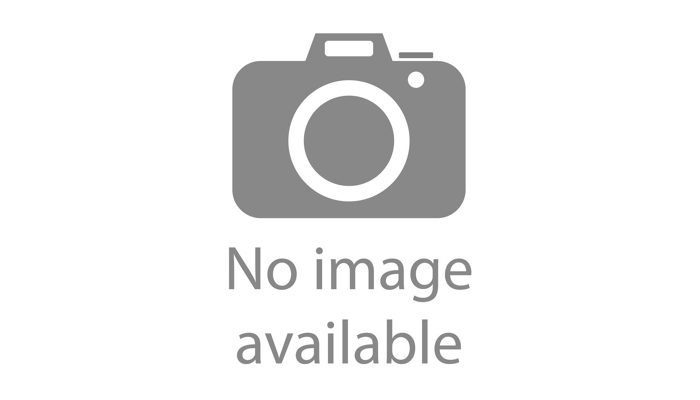 Whales Load Up While Ripple Buys Back XRP, Will Demand Catch Up To Supply?
But while small fish investors sold off their XRP to not miss out on the recent rally and went long Bitcoin instead, there were signs that whales were absorbing the selling and increasing their XRP holdings even despite the sustained selloff.
Wallets holding more than 10 million XRP have increased by 10% in recent days, while those with one million XRP or more have been boosted by 20%. If there is silent accumulation going on by smart money, eventually, the selling will end, and mark-up will occur.
The increase in buying from whales is believed to be big buyers ensuring support holds, according to Chua, potentially protecting their long-term positions by doubling down. Backup may have finally arrived via an unsuspecting source: Ripple themselves.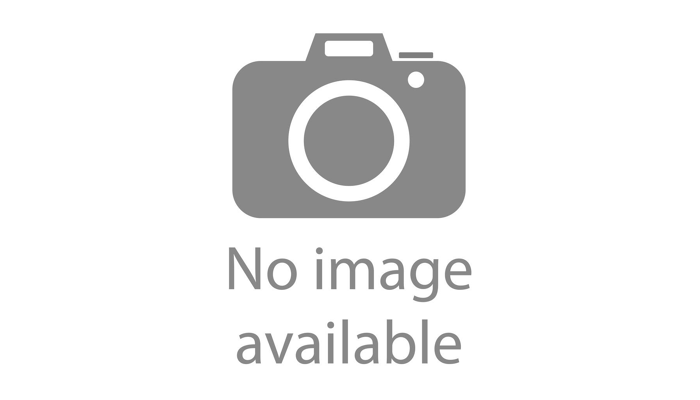 Ripple's Buy-Back Program Could Lead To XRP Recovery, Says PrimeXBT's Kim Chua
Ripple revealed on November 10 that they had begun buying back XRP to support "healthy markets." Speculation points to the firm attempting to generate interest in the altcoin by facilitating a rally.
Ripple's buying and eating up available supply could eventually swing the scales in favor of demand and price increase. Ripple is also trying to generate interest by introducing a new XRP Line of Credit. Ripple revealed that they could perhaps continue to purchase XRP back to support the product.
The XRP Line of Credit allows On-Demand Liquidity customers to buy XRP on credit from Ripple. Using ODL, XRP acts as a bridge between two fiat currencies, eliminating the need for pre-finance through a Nostro account. Ripple hopes to sell its monthly 1 billion XRP supply to its partners and institutions directly OTC through the ODL program, instead of through an exchange.
Selling XRP this way to an end buyer OTC reduces sell pressure on the open market. ODL saw strong growth in Q2 2020, with transaction volume increasing 11-fold from $1,75 million to $32.55 million quarter over quarter. As institutional demand increases, it's not impossible for the 1 billion supply to eventually not be enough to meet demand sufficiently. Could this perhaps be the reason for the XRP buyback?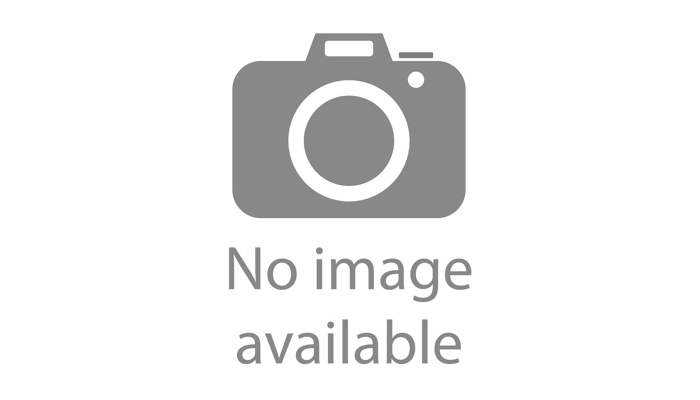 Trade XRP Against BTC, The Dollar, And More With PrimeXBT
To recap, not only has Ripple stopped any internal selling of XRP tokens into the open market, they have created an environment that takes selling pressure off of markets and even layered in a buyback program where over $46 million in XRP supply has already been removed from the market.
If the buyback trend continues, combined with large players continuing to accumulate the XRP supply while small fish continue to sell the crypto asset in exchange for Bitcoin, "a proper recovery in XRP may not be too far away," according to Chua.
XRP is one of five cryptocurrencies trading as CFDs on the award-winning PrimeXBT. The advanced trading platform lets traders build a diverse portfolio of long and short positions on stock indices, forex, commodities, crypto, and more. Ripple trading is available against both USD and BTC pairs.
Read more
Best Brokers Promotions
| | | |
| --- | --- | --- |
| Broker | Bonus Details | Open Account |
| | | |
| | | |
| | | |
| | | |
| | | |
| | | |
ProfitFX Signals
KITAN EA Signals
Advertisement
Advertisement
Advertisement
Advertisement
Connect with FXVNPro.com
Contact us
fxvnpro@gmail.com
Disclaimer: Any promotions, reviews, and other information in the website are just for the information purpose only. There is no invitation or encouragement to invest in the Financial Market such as CFDs, Forex, Binary Options, Indices, Cryptocurrencies and so on. We disclaim liability for any loss resulting from the use of information contained on this website. The published comments are private opinions or feedback of the users. FXVNPRo is not responsible for any information on the website.
Risk warning: Please be areware of your investment into trading markets which is high risk and not suitable for everyone.